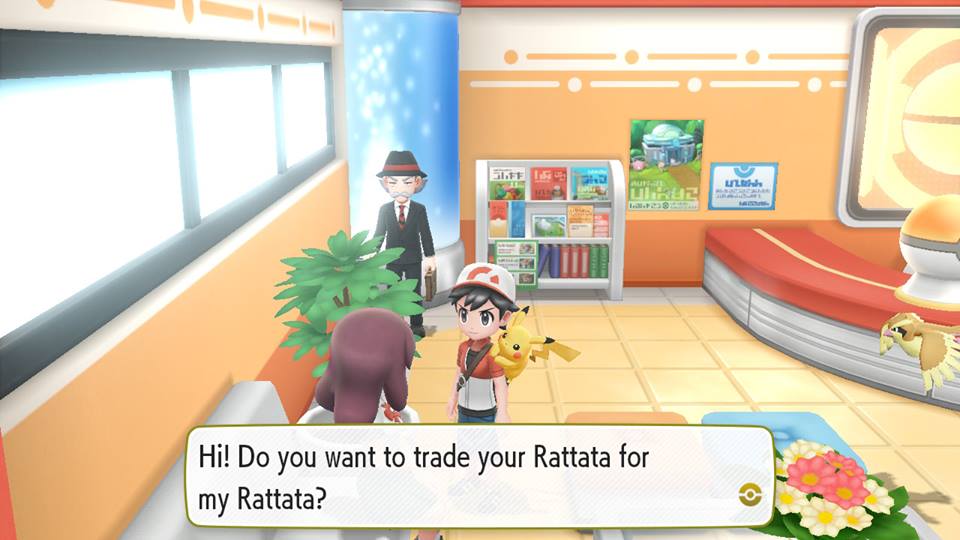 Dear Town Square
My horse disappeared. I had contrived to love the rat
with cheats. Have you considered the ethos

To save your game, pluck acid out of the water;
is communism good code to love you

For bread? In summer I chose the orange grass
with yellow grass, the blue inedible magic flower.

In winter the white grass, blue grass of spring
a verdant seaweed and moondrop flower

Will you take me to school today? I want to learn
the inevitable lesson, in the law of spring/summer

Green-grass fashion, will you describe a toy
flower, sift me from hill, let grow?

I put the wild-grown light in my hunger
I put the coloured grass under soft expense.
I cantered hard across the dream salad
of somebody's laughter, I lost you

Pinkcat, gathering these flowers afield
before I fell into clement spinach.

If hurricanes come, bless a watering can.
The rats will carry me gently

For every yield of our life, soft rain
the average shipping cost of corn and onion

Or a peach tree dies in the sun
as soon as we receive the foiled mushroom.